Columbia Taping Tools outlast anything else on the market. We make the longest lasting, highest quality drywall tools out there, hands down. We know what your days are like — our founder, Bernie St. James, was a drywaller for years, running his own business and managing jobs to make sure they stayed profitable. He wasn't satisfied with the drywall tools he was using, so he decided to make his own, focusing on craftsmanship and performance. Our tools are created from real-world experience and a passion for good old-fashioned hard work. Columbia Tools are drywall tools that work as hard as you do.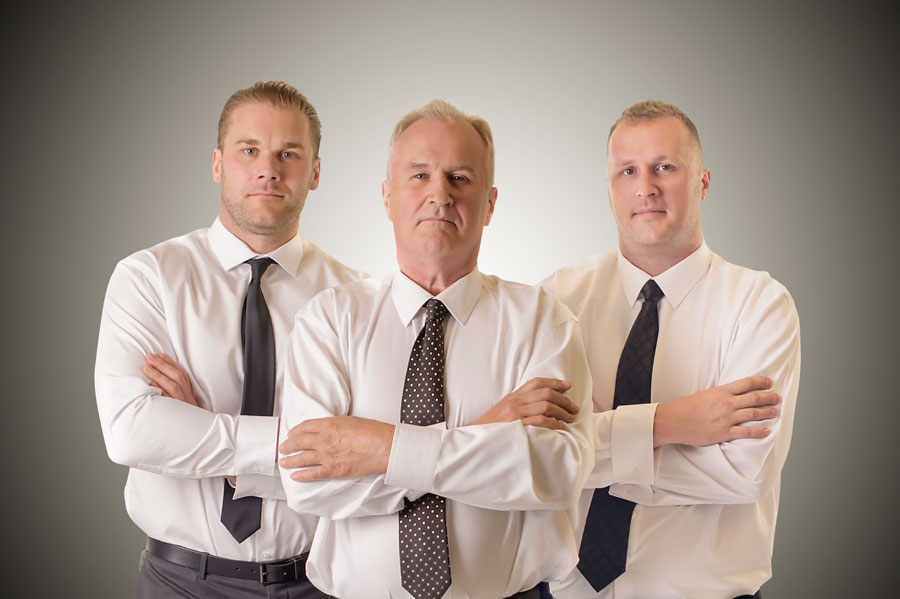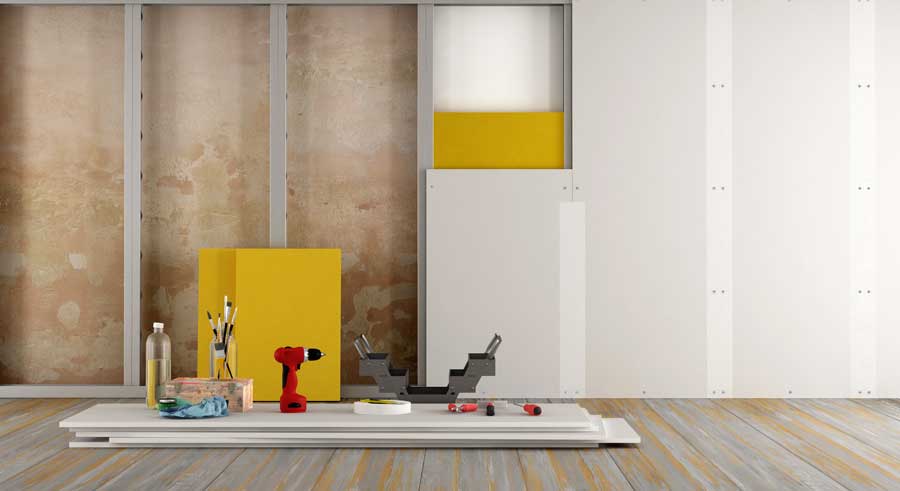 MADE PROUDLY IN NORTH AMERICA
When we say "commercial grade", we mean it. Other companies may pretend to care about quality while still having their parts and tools made in China from cheap materials. Every Columbia product is manufactured from scratch right here in North America with the highest quality North American steel, rubber, plastic and aluminum. Cheap production can't stand up to the beating tools can take on the job site, which is why we believe so strongly in building our own tools from the ground up to ensure their durability and quality. We're serious, your Columbia tool will last so long, it might just become a family heirloom.
THE BEST BACKED WARRANTY IN THE BUSINESS
We were the first drywall tool manufacturer to offer a five year warranty on our line of automatic taping tools. It was unheard of to offer such a lengthly warranty at the time, and we've noticed that a few other competitors have followed our lead to add warranties to their products. We take pride in being the original, and also in knowing that our team will back you up when others won't. If you have an issue with your Columbia tool, just contact us. We won't point out some crazy disclaimer or tell you you're not eligible, we'll just help you get back to work, whether that means repairing or replacing your tool, or just offering some friendly support. We've got your back.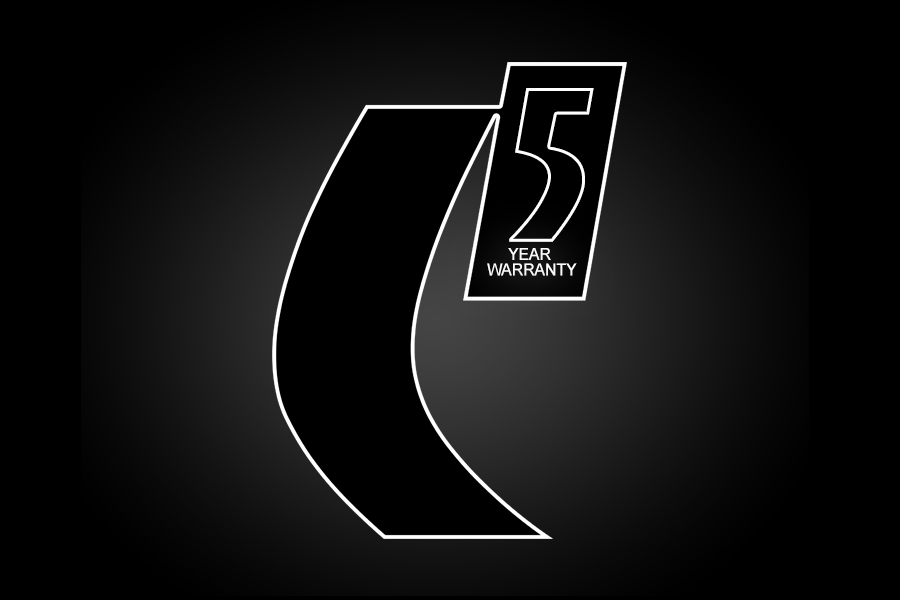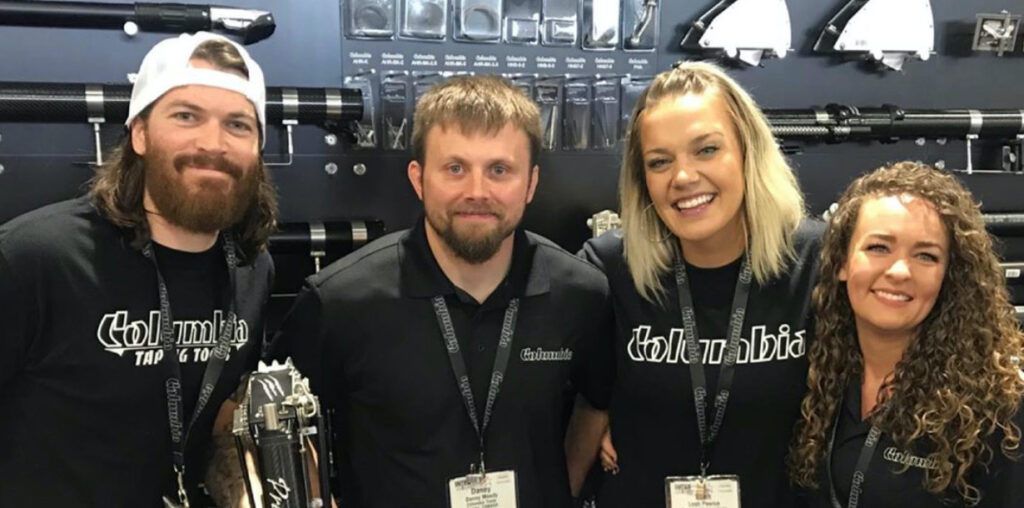 OUR BRAND AMBASSADOR PROGRAM
Communicating directly to our customers, is one of our #1 priorities. We found the easiest way to do this is social media. You can chat with us on Instagram, Facebook, YouTube and even Tik Tok. After seeing all the amazing content being created online by our loyal users, we launched the Brand Ambassador program. This program is our attempt to give back to as many of you as possible!