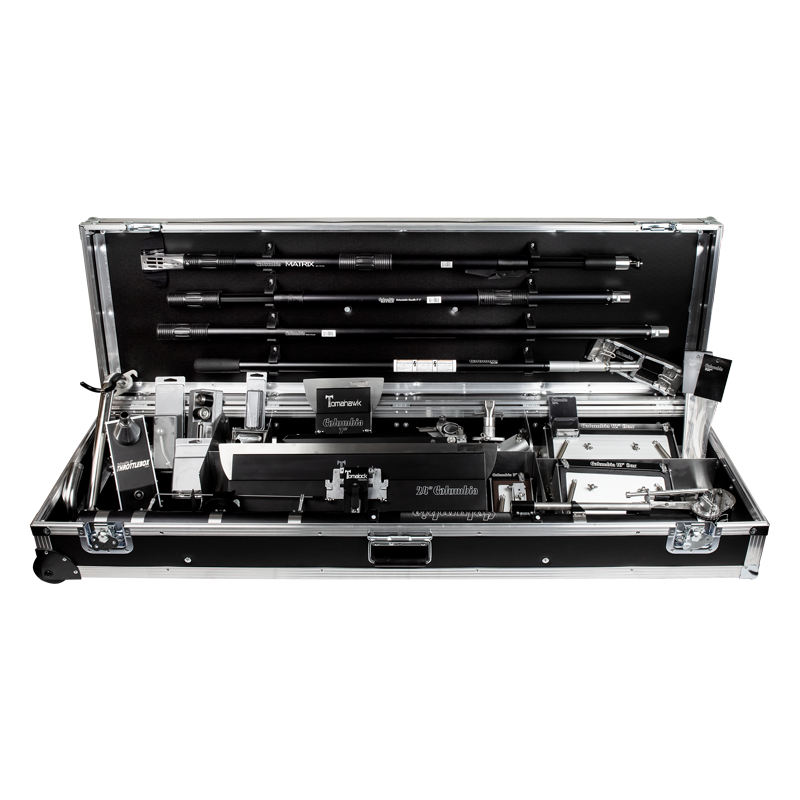 We know it can be daunting to dip your toe in and know where to start with taping tools. We have put together some semi-automatic, fully automatic, and smoothing blade tool sets that will help you get going no matter where you are in the drywall finishing game!
We make it easy to display
Columbia tools in your store.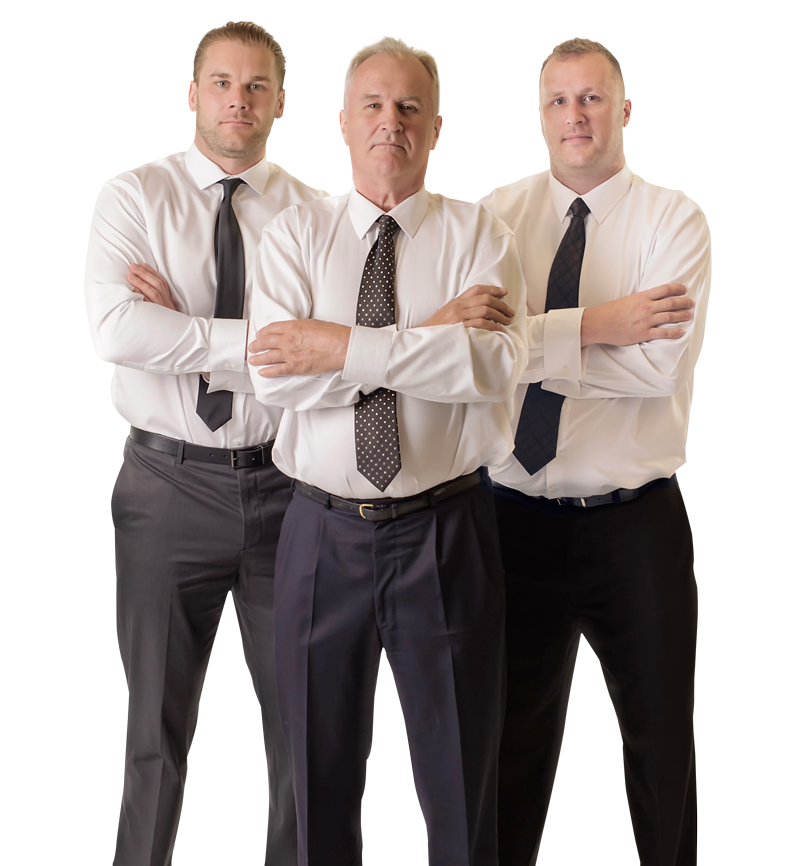 MADE IN NORTH AMERICA. MADE TO LAST.
Founded in 1979 by a drywall contractor, Columbia Taping Tools is now the strongest privately-held drywall tool manufacturer in North America — and still 100% family owned and operated. Our commercial grade drywall taping tools are designed, fabricated, engineered and assembled in Canada from quality American steel, rubber, plastic and aluminum. Learn more about us, and what Columbia taping tools can do for your business.
Dear Inventor, Columbia is contacted from time to time by inventors of tools that make the taping or finishing process easier or quicker. The inventors are generally in one of two places. They have no protection on their invention and want to know how to proceed. Or they ha…
The Best Backed Warranty in the Business. A warranty is only as good as the people that stand behind it. Nobody stands behind their quality like Columbia... nobody. Columbia Taping Tools warrants that all products will be free from defects in material and workmanship under normal use and service for 5 years from the or…
A great tool is made the same way a great restaurant serves a great meal. Recipe, Ingredients, quality cooking instruments, a skilled chef, presentation, and the assurance that if the meal is unsatisfactory an alternative will be offered.A Columbia set of tools is made using the same approach. The recipe is in the desi…